What happens when you have a passion for couture and wire-wrap? Well, I combine them and found my own piece of style. It's fun, carefree and I am so much happier now that I can create within my budget range. :)
Here are the two that I have listed in the shop today...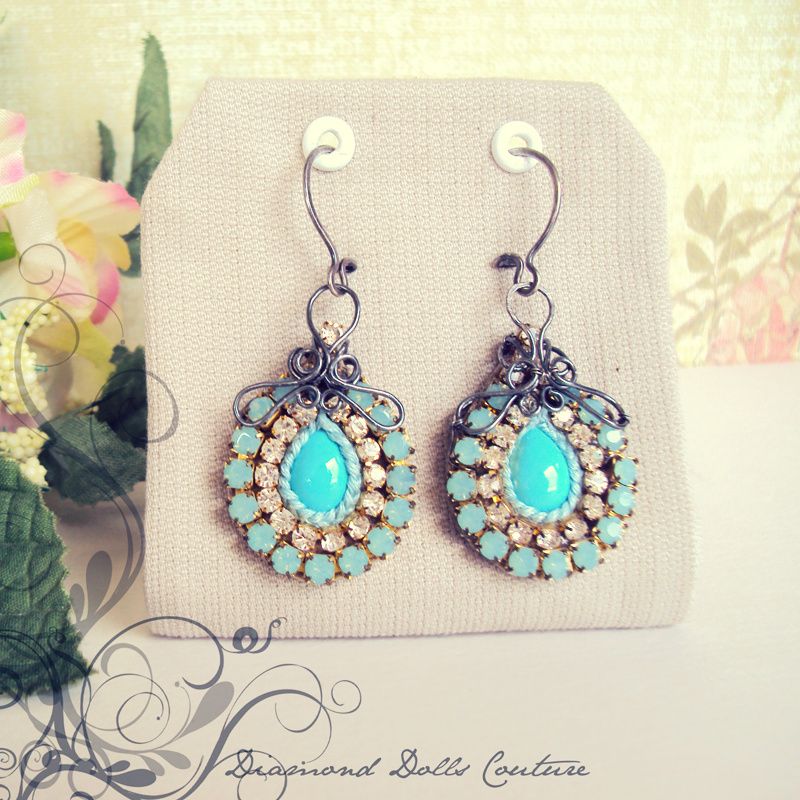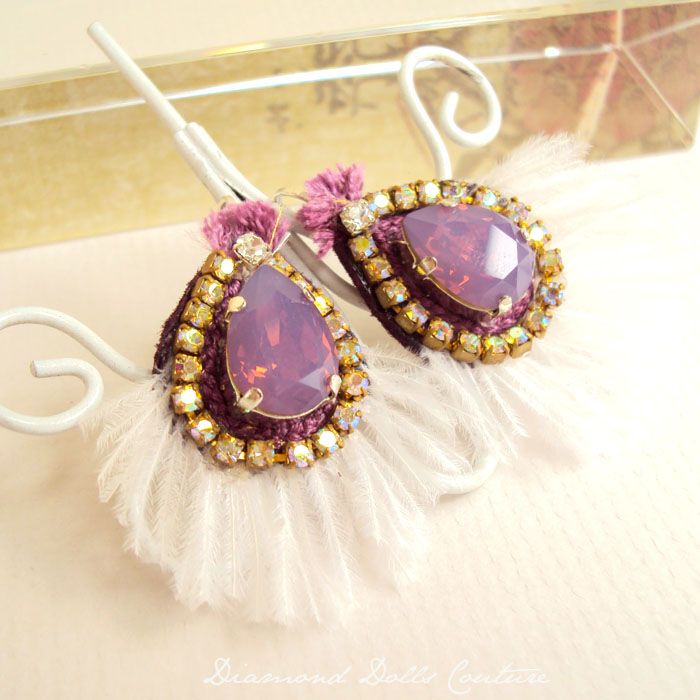 All pieces are handcrafted from quality rhinestones, silk, feathers, 18K gold / pure silver threads and sets with sterling (925) and fine (999) silver.