I'm not a die-hard fan of the movie 'Twilight' but the minute I laid my eyes on Bella's moonstone ring, I instantly fell in love with it. As I browse through Etsy, I found this ring amongst many to be my favorite which I bought from Katherine Y. Startup. Katherine is a talented jeweler and she creates wonderful pieces from precious gemstones and her own mixed of sterling silver (925).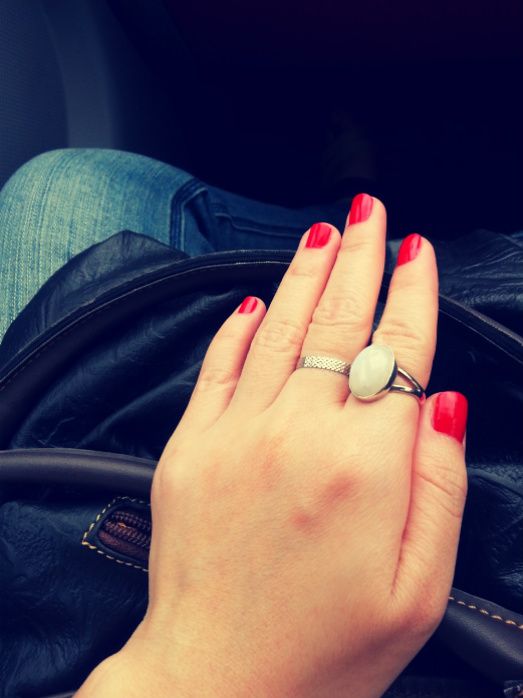 Red nails & moonstone ring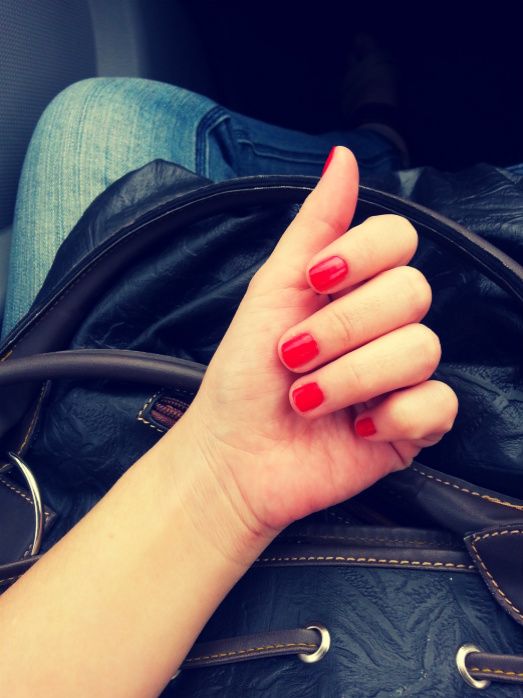 With hubby & my brand new moonstone ring
Enjoy the weekend everyone!