Mademoiselle Victorine, Debra Finerman's first novel set against the backdrop of 1860 Paris, where the Impressionist in art begins. It tells the story of Victorine Laurent, a young girl who rises up from poverty to become the premier, if infamous, courtesan of her time. She is the composite of two fascinating women of that time, Manet's model Victorine Meurent and the tempestuous courtesan, the Countess of Castiglione.
Victorine Meurent, model & muse of Edouard Manet

Virginia Oldoini, Countess of Castiglione

Although fictional, the history details have been researched which lends a strong sense of truth to the tale.

Two of the paintings by Edouard of Victorine Meurent which are included in the plot of the book: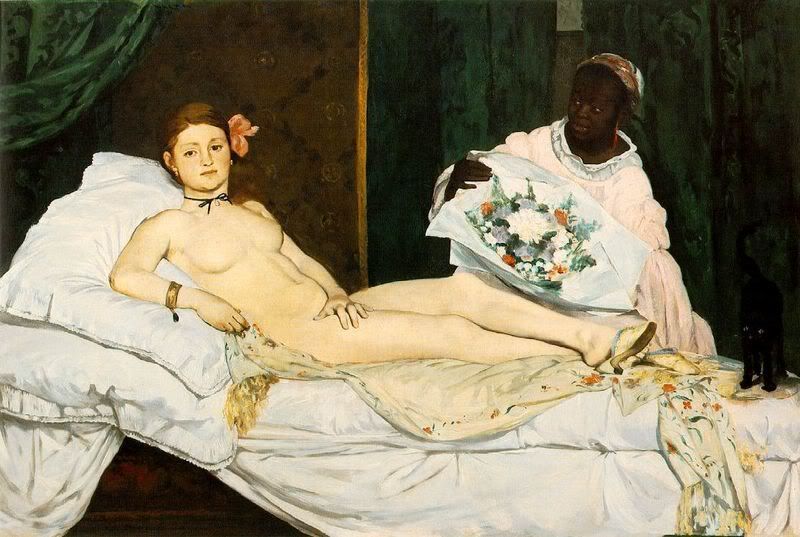 Olympia

Luncheon On The Grass

For my next creation, inspired by her divine beauty, The Countess of Castiglione will be my main inspiration for a gorgeous gorgeous earrings. This will take time as I have to wait for my beautiful gems to arrive. So stay tuned dolls!