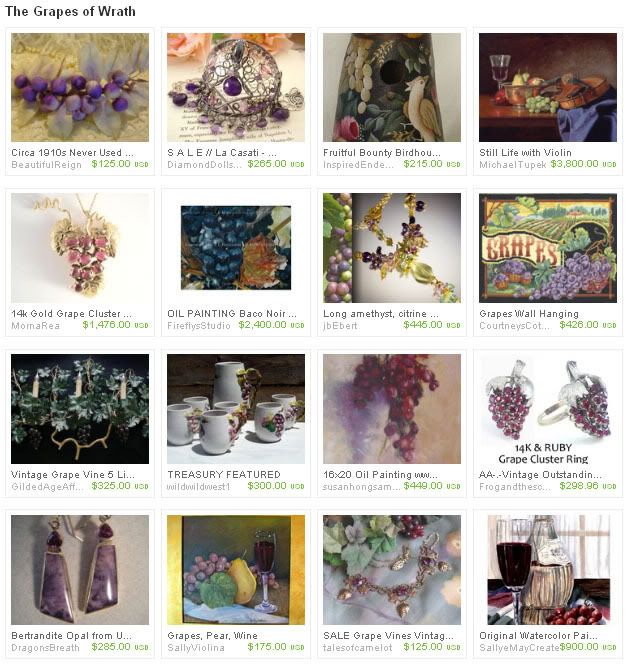 Beautiful treasury '
The Grapes of Wrath
' curated by missPriscillaPomeroy, featuring my lovely
La Casati Cuff. Thanks love!
She has a wide variety of collection specializing in urban styled scarves and accessories. Take a look on some of my fave picks...

.
Flower Girl Beanie
.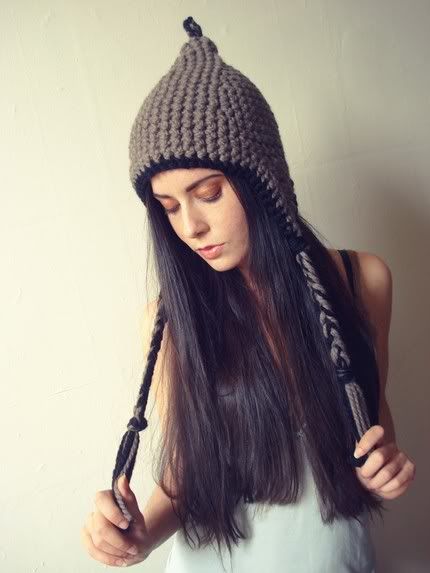 .
Earflap Cap
.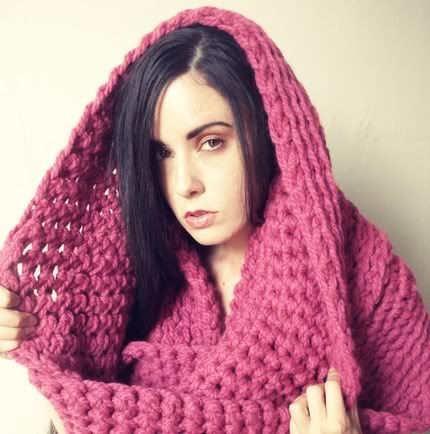 .
The Infinity - Super Thick
.
.
Collar
.
What a great collection, I likey... Be sure to have a visit and have a nice weekend everyone~! xoxo
...
❤
,