Saturday, December 25, 2010
Friday, December 17, 2010
There's a new designer star in town... and her name is Mary Katrantzou. I was so exceedingly overwhelmed by her designs that I've decided to share some of her beautiful work here on my blog.
Overall, I love every details of her designs, her bold chandelier accessories and the vibrant colors she have chosen for her Spring Summer 2011 collection.
Love the beady fringes on this skirt!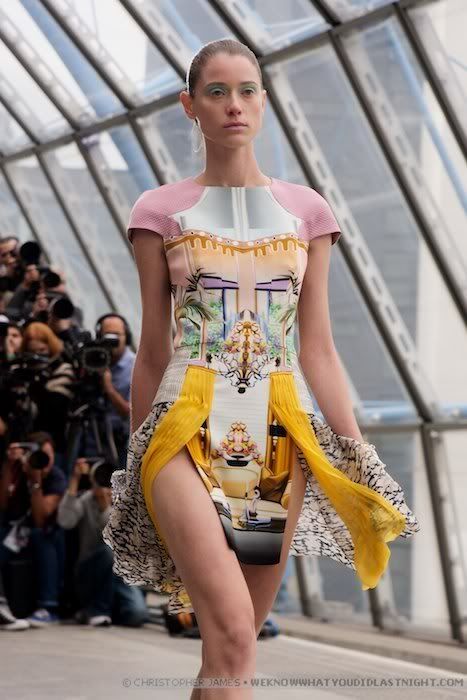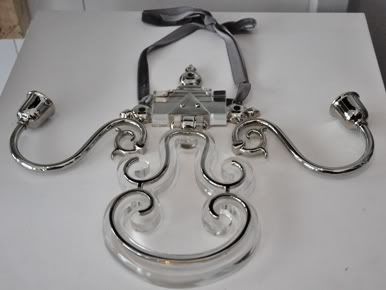 My favorite accessory... this chandelier necklace!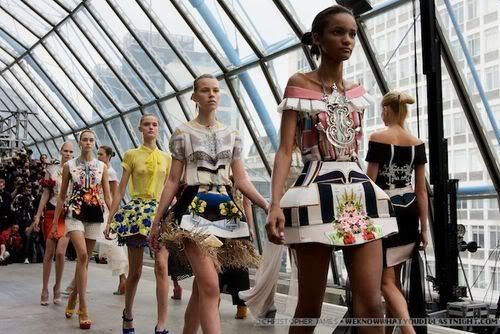 Oh... what a dreamy collection! She'll definitely be on my lookout list. She have a website that will be launching soon. Here's the link: Mary Katrantzou


Posted by

Maggie
at 7:05 PM
4 comments
Tuesday, December 7, 2010
Monday, December 6, 2010
Friday, December 3, 2010
Sunday, November 7, 2010
Friday, November 5, 2010
Tuesday, November 2, 2010